a little image, words, a character, how do you keep it? It's nice if you have a Tumblr, but that doesn't work for everything, and things sweep by in the endless parade of new posts.
I fell in love with something just now, how can I put it in my pocket and keep it safe?
Mind to Media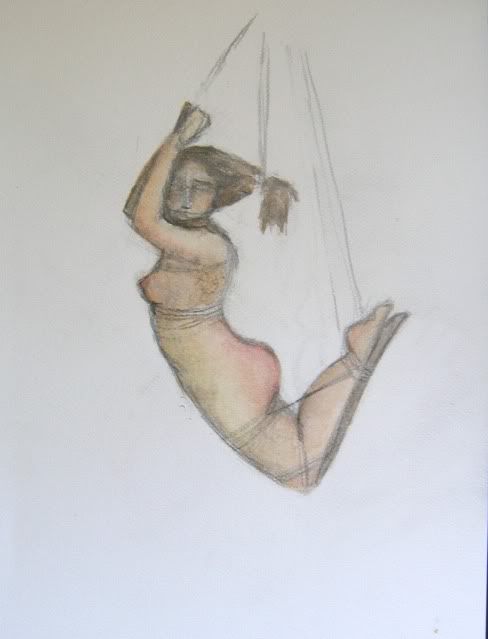 Maybe just like this.